Strategic Consulting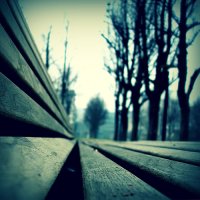 In the rapidly changing world of IT have you started to ask any of the following questions -
Are your strategies aligned to best leverage the currently available technology?
How effective is your use of Open Standards or are you tied to proprietary platforms and solutions?
Is now the time to move away from proprietary closed source business solutions?
Have you already adopted Open Source technologies as part of your core business direction?
Are you able to make use of the exciting advances being made in the area of Open Source to drive your business forward in a cost effective manner?
Can your embrace media centric technologies to differentiate your business?
OpenMedia can assist with answering these questions and help you make the best decisions for your business. We can look at your existing and planned use of technology, and work with your own team to define a forward looking model.