OpenMedia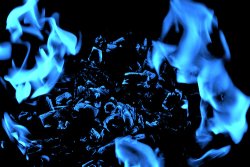 The growth of new media technologies continues, combined with the rapid rush to embrace Web 2.0. Are we reaching a time were the only truly cost effective platform is an Open Source platform? OpenMedia can be your navigator through the world of rapidly growing platforms and solutions. Providing a bridge across both the large scale enterprise and consumer products OpenMedia brings a breadth of experience, and a unique perspective, to any project, problem or solution.
Is it time to revise your technology strategy, and does your governance model actually allow for the use of Open Source with your business?
OpenMedia provides consulting services to a number of NZ and Global companies, and developed the myPVR HTPC product which was specifically designed for the New Zealand market.